Installing and running the PFL760/780 under 64-bit Windows
Application Note AP617
Installing the PFL760/780 under 64-bit Windows
The PFL760/780 series of fault finders are not supported within a 64-bit Windows environment. It may be possible, however, to install and run the PFL 760/780 series within a 32-bit virtual machine on a 64-bit system. This note describes the procedure for installing and running the hardware and software within a Windows 7 32-bit virtual machine on a 64-bit Windows 7 system using VMware Player.
Computer – PFL communication
Communication between the host computer and the PFL760/780 is via a RS232 serial port. The port requires a 16550 UART.
Creating the virtual machine
Note: you will need to purchase a copy of VMware Player and a copy of Windows 7 to create a Windows 7 virtual machine; ensure the Windows 7 copy is available to VMware.
Install VMware Player on the host Windows 7 64-bit system.
Start VMware Player and click Create a New Virtual Machine (your copy may show different library items.)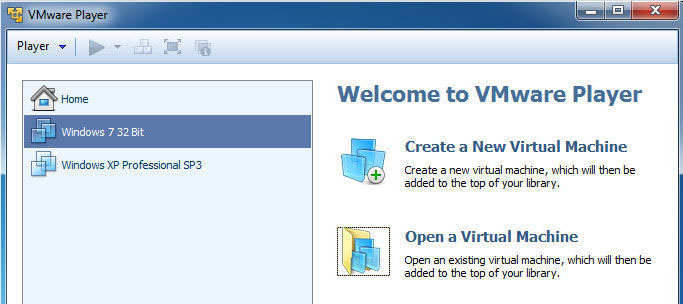 Select Microsoft Windows – Windows 7 from the Version drop down list of available operating systems.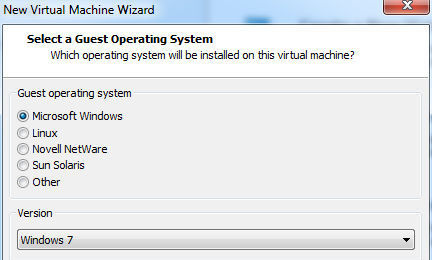 Choose a name for the virtual machine.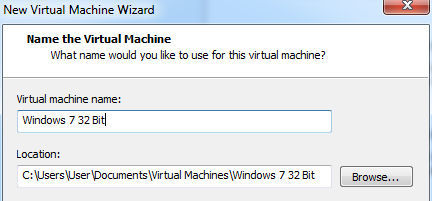 Specify the maximum disk size.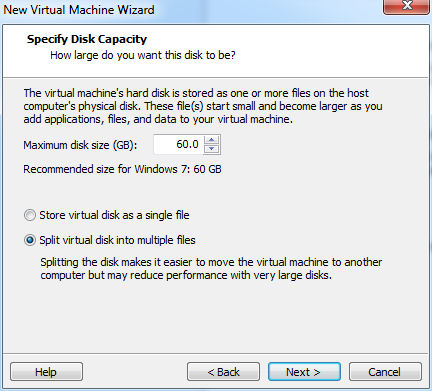 Click Next to view and confirm the virtual machine parameters.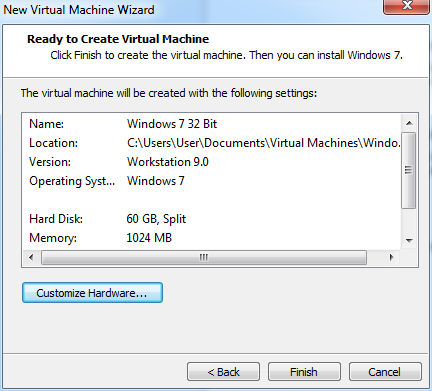 Allocate memory (at least 1GB recommended) and click Customize Hardware to add a serial port.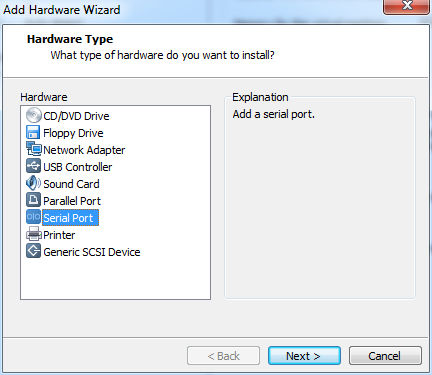 Specify a physical port as the port type.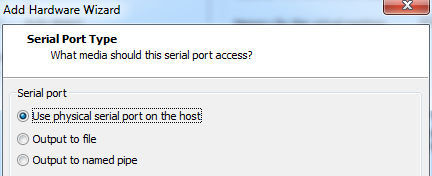 Leave the physical serial port as Auto detect.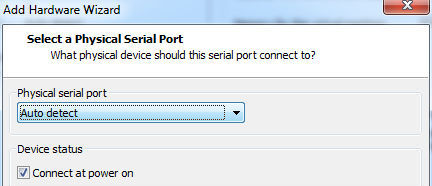 Click Finish.
Starting the virtual machine
When the virtual machine has been created, start VMware Player, choose the Windows 7 virtual machine and click Play virtual machine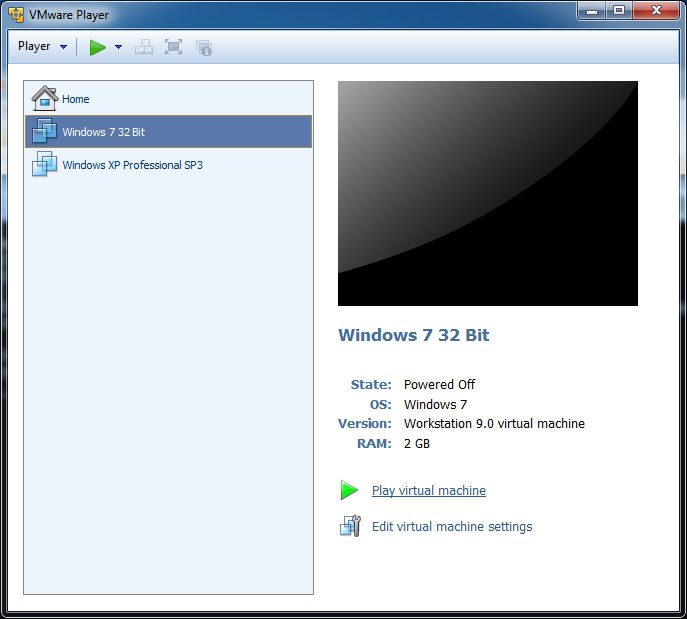 Supply a password if necessary.
Installing the PFL software
Within the virtual machine install the PFL760/780 using the supplied installation files.
Connect the PFL to the host computer via the serial port and power up the PFL.
Start the PFL application from within the virtual machine, choose Utilities|Config|General and specify the instrument and communication port.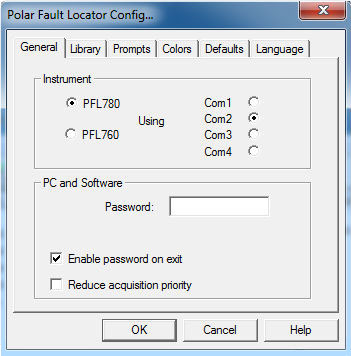 Check the host computer can control the PFL and receive data.